Good morning all! I couldn't be more happy that it's Wednesday...well maybe if it was Thursday...but still! We're already halfway through the work week! After a long, bumpy weekend, this week has actually been nice. My Monday night included a much needed kickboxing class (a great way to realease...everything!) Our Tuesday night included a birthday dinner for a good friend and tonight is Bible study so we're moving right along! As always, linking up with
Jamie
for What I'm Loving this week!
I'm LOVING...
monogrammed necklaces! I don't have one, but it's definitely on my Christmas list!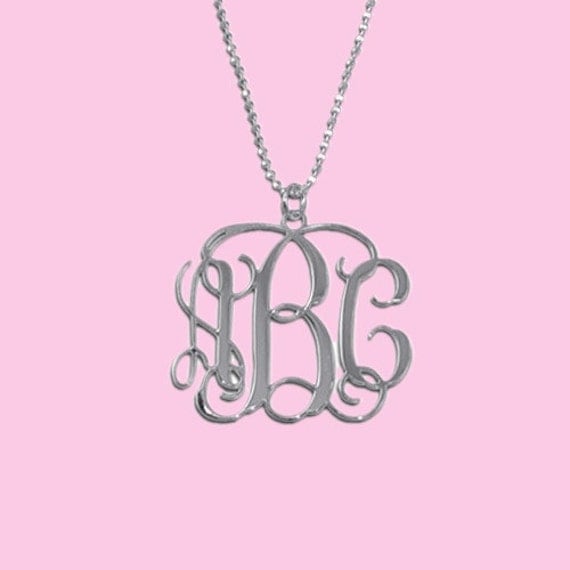 I'm loving this creamer! I dsicovered it last week and it's revolutionized my coffee (for real)
I'm loving things like this that are poppiing up on my facebook
I'm loving that we had the chance to get together with a bunch of friends last night to celebrate our friend/pastor's birthday!
I'm loving my early morning workouts! Once they become part of a routine, they're not too hard to get up for and I feel soooo much more refreshed in the mornings!
and on that note y'all are probably thinking...
I'm loving long conversations with my best friend! We may not live close or talk super often but after a nice catch up/venting to her, it really reminds me how much she loves me, understands and gets me, and ALWAYS has my back! Love you Andrea!!
So that's what I'm loving this week!! How about y'all?!